Be Brave, Sis: How Seeing and Trusting Black Women Makes All Women Stronger - Nov 17, 2020 - FREE EVENT
Are you a woman who could benefit from a healing, restorative interracial sisterhood dialogue centered in justice and love? Join us!
Women have been through a lot in 2020. We also elected the first Black and Asian American woman Vice President. To move our country and workplaces forward, we need each other as never before. As we begin to transition to 2021, it's important to check in, celebrate the gains we have made, examine the areas where we could improve, and create new patterns of relating across difference as equals.
Rozella Kennedy she-her-hers is the Founder of Brave Sis Project. She has created a 2021 Journey Journal, a beautiful 2021 planner for women centering the stories & triumphs of Black women and women of color.
Karen Fleshman she-her-hers is the founder of Racy Conversations, a workplace workshop facilitation company. In 2021 she is boldly moving forward in antiracism work with white women.
Rozella and Karen will be in conversation with each other about how when we center and follow Black women, all women benefit. We will set community agreements and break into small group conversations.
Bring a friend and an open mind and come prepared to meet new friends and learn from each other.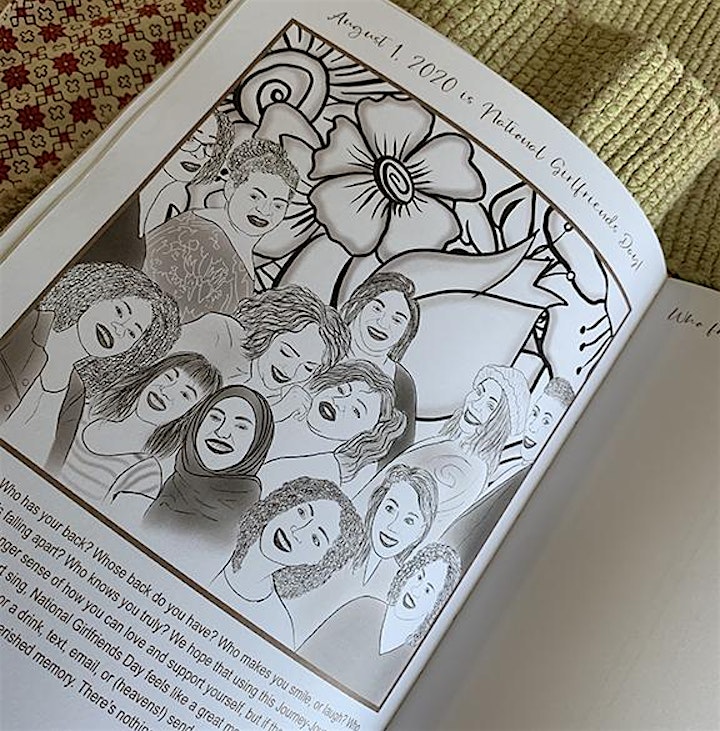 Brave Sis: Know Their Story to Write Your Own
So many incredible foremothers have forged the path to the opportunities we enjoy today. The new Brave Sis Journey Journal will introduce you to Black and other American Women of Color, notably the lesser-known she-roes, whose stories will inspire you to carve out your place in today's world. Discover 80+ incredible women while learning the power and wellness benefits of goal-planning and journaling. The Brave Sis journal, inspired by a message and mission of intercultural sisterhood, is one of the most inclusive and bliss-raising gifts of the holiday season. The 320-page, 7x9" linen hardcover book is cozy, perfect for snuggling with. It's colorful and inspirational month after month, with quotes, prompts, coloring pages, and commemorations to get you in a reflective, energized, and creative mood through 2021. Black woman-founded and owned; find out more at www.bravesis.com.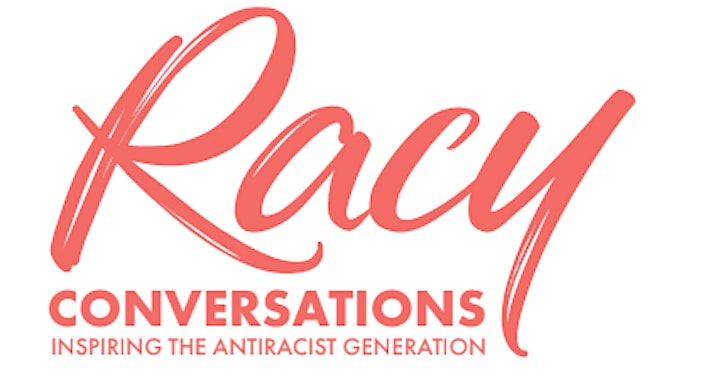 Racy Conversations: Inspiring the Antiracist Generation
In 2020 Americans are rising up to demand the end of racism, police brutality, and all forms of oppression. By 2045 the US will be a majority people of color society. Prior to COVID, median Black net wealth was projected to be 0 by 2053 and Latinx median net wealth was projected to be 0 by 2073, while white net wealth will increase to $137,000 by 2053. The disproportionate impact of COVID, job loss, and serving as front line workers borne by Black and Brown Americans will accelerate this timetable unless we intervene. Racy Conversations guide people to understand how 400 years of white people harming and exploiting Black people has led to today's widening racial inequality and what we can do to push for justice with each choice we make.
Topics we explore:
How explanations for racial inequality we learned in childhood show up as harmful beliefs and behaviors today.
Who created racism and why
Intersectionality.
The relationship between segregation, unconscious bias, racism, and systemic racism and how to disrupt it.
How corporations profit from and perpetuate systemic racism and what to do instead.
How to show up as an ally and upstander to microaggressions.
How to receive feedback when you have caused harm.
How to relate across difference as equals.
Learn more at racyconversations.com